California Immunization Coalition Summit - 2023
The 2023 California Immunization Coalition Summit
will focus on key learnings and experiences from the pandemic that will continue to inform our work in disease prevention, and our understanding of the  challenges around vaccine confidence, along with a status update on  Californias immunization programs.   
Your attendance at this statewide event helps to expand your knowledge about immunization issues and communication strategies and will help you connect with public health colleagues and private sector representatives while also helping us to expand our Coalition network and identify partnerships that enable us to educate and support our communities.  The Summit is a terrific opportunity to renew our collective vision to make access to vaccinations and disease prevention a reality for all Californians. We  have missed meeting with you!  
Mark your calendar, make your travel plans, and register today to be a part of learning about and sharing the great work we do to make today's vision for immunizations into tomorrow's reality.
2023 Summit Objectives:
Disseminate innovative approaches to promote and deliver immunizations to all communities across the lifespan
Provide support and technical assistance to enhance existing education, communication, and outreach efforts
Share successful strategies and best practices to strengthen local and statewide advocacy efforts
Review new recommendations, issues and trends in immunizations and vaccine-preventable diseases.
 Draft Summit Agenda with announced speakers, workshop presentations and other information will be posted and updated regularly. Posted Agendas are DRAFT Agendas and the times, speaker details and room location are all subject to change. Final Agenda will be posted around one week prior to the Summit. Contact us at info@immunizeca.org with any questions or corrections.
Richard Carpiano, PhD, MPH
Professor of Public Policy
Richard M. Carpiano is Professor of Public Policy at the University of California, Riverside.
A public and population health scientist and medical sociologist by training, Carpiano studies how social factors, such as socioeconomic status, race-ethnicity, social connections, and community conditions, contribute to the health of adults and children.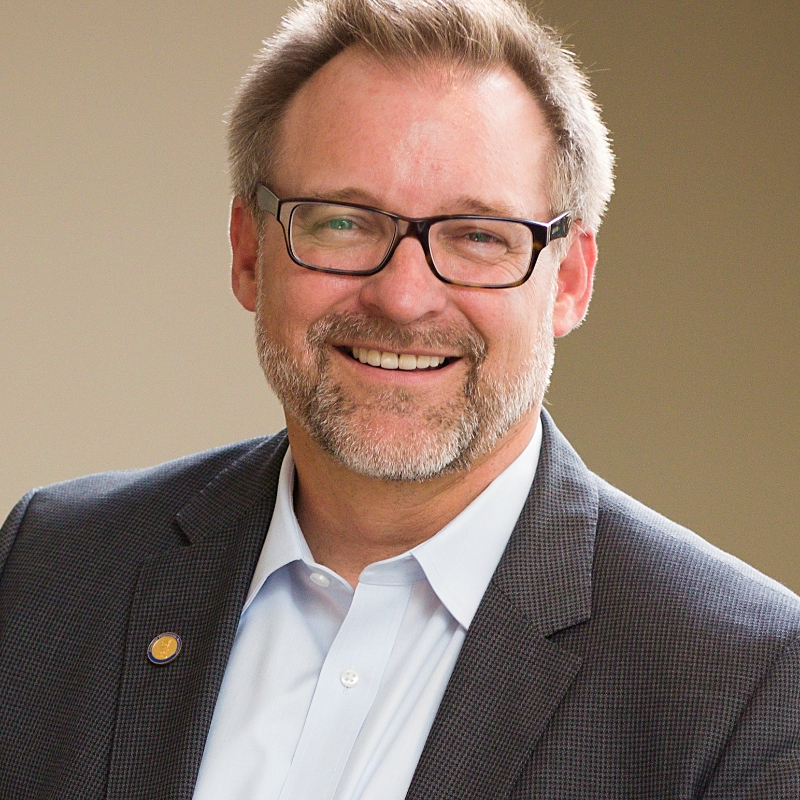 Jeff Goad, PharmD, MPH
Professor, Chair
Jeffery A. Goad is a Tenured Professor of Pharmacy Practice and the inaugural Chair of the Chapman University School of Pharmacy.
Michael Hogue, PharmD
Dean
Michael Hogue became the Dean of the School of Pharmacy at Loma Linda University in January 2019 after serving in several administrative and clinical roles at Samford University, Birmingham, Alabama.
Erica Pan, MD, MPH
State Epidemiologist
Erica Pan, MD, MPH, FAAP, the Deputy Director of the Center for Infectious Diseases and State Epidemiologist, Since July of 2020.
Prior to joining CDPH, Pan served in several positions at both the Alameda County Public Health Department since 2011, and the San Francisco Department of Public Health from 2004 – 2011.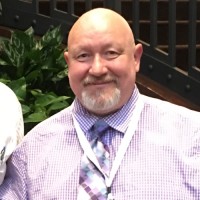 Michael Powell, MSc
Chief
Michael has been in information technology and IT management for over 20 years. He started his career in the United States Army working with computer guided missile systems, and serving in Operations Desert Shield and Desert Storm.
After serving his four year tour of duty, he returned to the states to attend college.
Crystal Strait
Sr. Non - profit Executive
For the past 20 years, Crystal Strait has helped elected leaders and organizations be a voice for change in their community– at the local, state and national level. Currently, Crystal runs her own advocacy firm to support healthcare, technology, creative economy and electoral clients.
*Note:
Registration fees will be applied towards Summit materials and any meals/ refreshments provided during the event.
For bulk registration or purchase orders, please contact Kamrynn Lawton Ksaylor@immunizeca.org
Physicians, pharmacists, nurses, school nurses, administrators, educators, immunization stakeholders, coalition members, advocates and other providers from the public and private sector who are interested inlearning more about current immunization issues, strategies and activities.
CIC Immunization Champion Awards
The Natalie J. Smith, MD Immunization Champion and the Ronald P. Bangasser, MD Leadership award winners will be honored at our annual luncheon held at the Summit on Tuesday, May 9.  Click here for  nomination process, nomination forms.  Nomination Process is now closed – thank you to all who have sent in nominations we will notify the nominators about status of nomination by Tuesday, March 13th. 
The Summit Planning Committee has negotiated a great rate for Summit attendees at the Mission Inn in Riverside, California, which is located one block from the Riverside Convention Center. Please see here for instructions on reserving your room.
If you would like to participate in the Summit as an Exhibitor or Sponsor please contact Kamrynn Lawton and information packet will be sent to you.
We'd love to have you join us!
Joint Providership- Continuing Education Credits
This activity is sponsored by the Perinatal Advisory Council: Leadership, Advocacy and Consultation (PAC/LAC)
This activity has been approved for AMA PRA Category 1 Credit(s)TM PAC/LAC is approved by the California Board of Registered Nursing, Provider Number CEP 5862.
PAC/LAC is approved by the California Association of Marriage and Family Therapists to sponsor continuing education for LMFTs and LCSWs.
PAC/LAC maintains responsibility for this program/course and its content
PAC/LAC is a designated provider of continuing education contact hours (CECH) in health education by the National Commission for Health Education Credentialing, Inc.
Under California law, all Continuing Medical Education (CME) activities must follow a set of cultural and linguistic competency (CLC) and implicit bias (IB) standards developed by the California Medical Association. To learn more about these requirements and resources, visit:
           – CMA Standards and Resources for learning about CLC and IB:
              https://www.cmadocs.org/cme/cme-standards 
              AB 1195, Coto. Continuing education: cultural and linguistic competency.
              AB 241, Kamlager-Dove. Implicit bias: continuing education: requirements. 
(PAC/LAC) is accredited by the IMQ/CMA to provide continuing education for physicians.PAC/LAC takes responsibility for the content, quality, and scientific integrity of this CME activity. Physicians should only claim credit commensurate with the extent of their participation in the activity. This credit may also be applied to the CMA Certification in Continuing Medical Education. This activity has been approved for AMA PRA Category 1 Credit.
The Perinatal Advisory Council – Leadership, Advocacy, and Consultation (PAC/LAC) is an approvedprovider by the California Board or Registered Nursing Provider CEP 5862. CIC is in the process of applying for approval for CEU/CME/CHES credits and will post information regarding approval to this page as soon as it is available.
For Certified Health Education Specialists (CHES):
This activity is sponsored by the Perinatal Advisory Council: Leadership, Advocacy, and Consultation(PAC/LAC), a designated provider of continuing education contact hours (CECH) in health education by the National Commission for Health Education Credentialing, Inc. CIC is in the process ofapplying for approval for CEU/CME/CHES credits and will post information regarding approval to ourwebsite.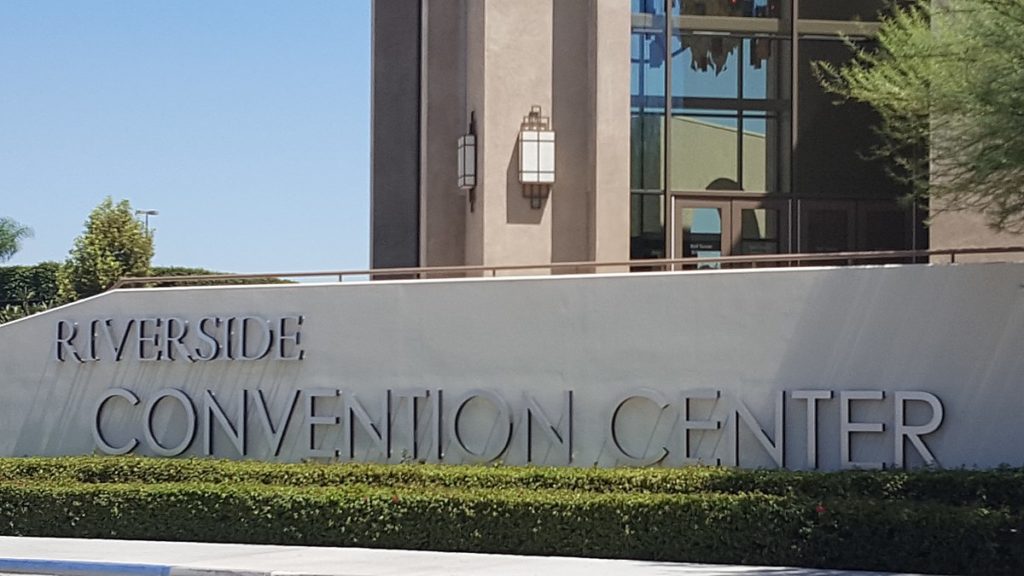 Refunds or Cancellations:
Cancellations made prior to April 3, 2023 will be refunded to the original payment source, less a   20% processing fee. Refunds will not be made for cancellations after April 3, 2023 or for no-shows. Cancellation requests must be made in writing by letter or email to info@immunizeca.org (cancellation by phone call is not available.).
Registrations are transferrable until Thursday, May 4th, 2023. Contact Kamrynn Lawton by email.
A Big Thank You To All Of Our Sponsors!